Black History Month Event by The Catalyst at FCAD
About this event
The 2nd Annual Black History Month Event at FCAD
This event celebrates, recognizes and showcases Black women in the film and television industry. Shonna Foster and Ayat Salih are women who will be speaking about an industry that has not been historically been representative or welcoming to Black voices and stories. This conversation looks at the past, present and future of the film and television industry.
This event will be moderated by Cheryl Thompson, Assistant Professor at the School of Creative Industries and Co-Director at The Studio for Media Activism & Critical Thought.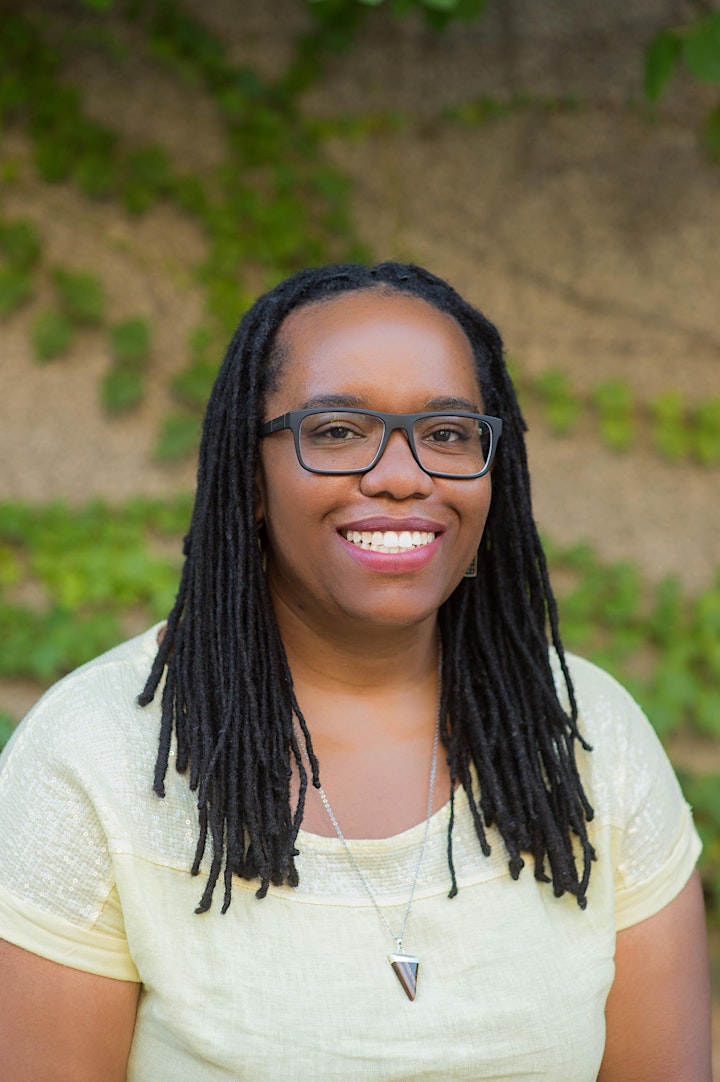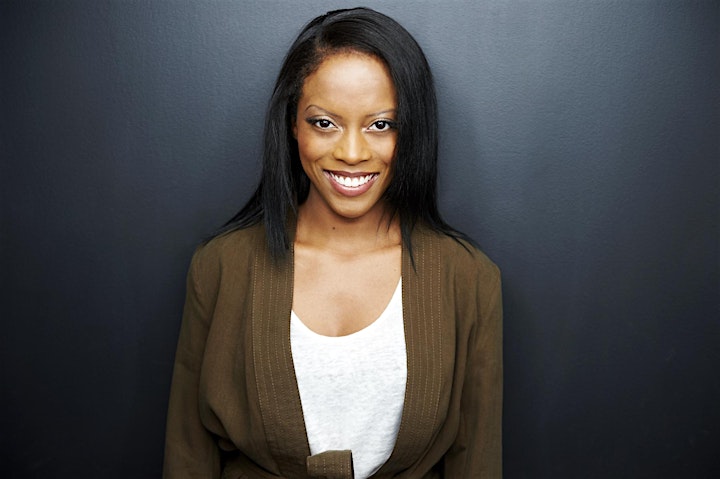 Shonna Foster
Shonna Foster is an award winning director, producer and storyteller who is on a mission to leave this world a better place through the art of film and through her commitment of supporting the careers of emerging talent. Her career began at the age of 8 in front of the camera, when she was cast as the lead in the short film Gone A Foreign, written and directed by Annmarie Morais. She credits the experience of working with Morais, as the defining moment when she decided that she would continue to pursue her passion of storytelling through the art of film and television.
She received her B.F.A honours degree in Theatre from York University, where she studied in the Creative Ensemble Conservatory. Shonna has worked professionally as an artist, and as a business professional for award-winning production and distribution companies, in roles which include Business Affairs Associate, Assistant Production Manager, and Executive Assistant.
Shonna made her directorial debut with the short film Residue, which was licensed by the CBC for national broadcast and is currently available for streaming through CBC Gem. She has also directed branded content for various companies across the GTA. Her producer credits include: the award winning I Lost My Mind (Michael Tobin), He Murdered Sleep (Jeremy Boxen), and Noor & Layla (Fawzia Mirza).
Currently, Shonna works as a freelance director, producer and consultant in film & television.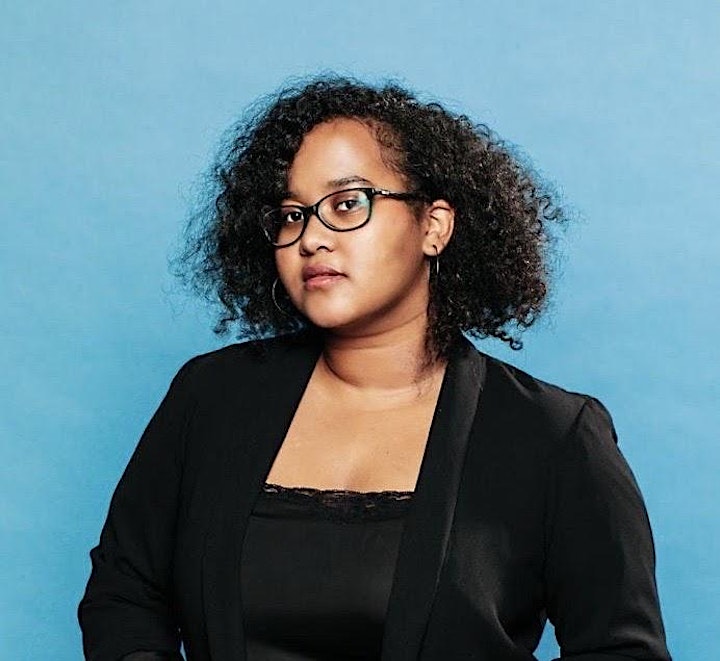 Ayat Salih
Ayat Salih is a Sudanese artist and Media Production student at Ryerson University. A common thread in her work is a passion for social justice, innovative media and storytelling. She is currently the writer and director (as well as many other hats) for the upcoming short experimental drama, Purple Matter, a story about a Black queer woman confronting her grief and newfound love through dreams. Her work as a research assistant for the SSHRC Finding Home Project on placemaking for queer women refugees, allowed her to explore academia, documentary making and art-based research. As a co-creator of the Crafting Sapphic Spaces toolkit, she worked on a guide on inclusive and accessible event planning for all sapphics and co-presented this work at the Talking Back Feminist Media Conference. Being part of the Black Liberation Collective at Ryerson University, a political student group, allowed her to co-organize different community events and programs, as well as action work combating anti-Black racism. Her radio show turned vodcast, Radical Gossip, a show where her and her co-hosts talk shit but it's for the revolution, is currently a project under the Transmedia Zone. Ayat looks forward to broadening and diversifying her art and community work.
***
Live Captioning will be available during this event. If you have any accessibility concerns please contact us.
The Zoom invitation will be sent via Eventbrite (over email) one hour before the event starts. If you do not see the link in your inbox please check your spam and junk folders.
Organizer of Black in Motion: Behind the Camera