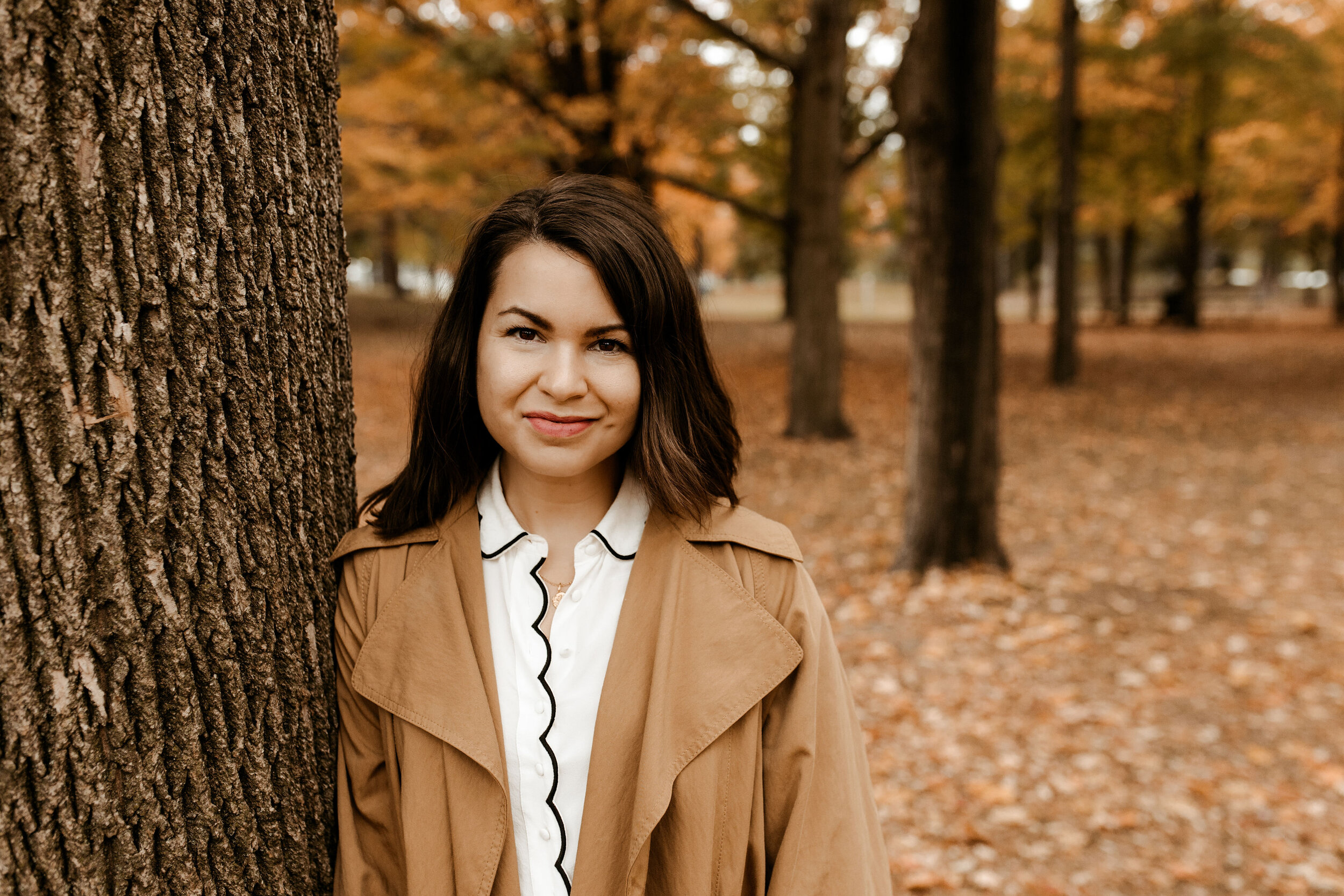 you have the right to eat what you want
Trauma-Informed Nutrition Therapy & Intuitive Eating Counselling
Learn how to stop stressing over food with
Intuitive Eating

and

weight-inclusive nutrition
Let me take you from "feeling like a food addict" to forgetting about the ice cream in the freezer.
Learn how to stop feeling out-of-control around food and eat guilt-free.
I'm interested in 1:1 nutrition counselling/intuitive eating coaching.
Get on the waitlist for group coaching (September 2021)
"I reached out to Sarah when I was finally at the point of no longer wanting to diet.

My experience with her was life changing.

Sarah has a way of making you feel safe along this lonely journey. She is intuitive, authentic, wise and the perfect partner in healing your relationship with food. It was the best choice I ever made. I was nervous I was always going to want to eat every dessert in front of me and it would never end.

I trusted her and I am so glad I did. After 35 years of watching everything that went into my body I can finally say I found freedom. I eat what I want and stop when I do not feel like it anymore. I never thought I would get to this point. I believed something was wrong with me and that intuitive eating was only for other people.

I can now say I have made peace with food and enjoy eating all foods."

Private Client
Learn how to be an
intuitive eater
Get Sarah's intuitive eating Book
MAKE ROOM FOR ALL FOODS — FROM KALE TO COOKIES.
Diets aren't sustainable over the long term, but so many of us don't know how to eat without food rules to follow. By exploring the many reasons we can't kick dieting—such as the desire for weight loss, improved health outcomes, or social bonding—you can call off the chase for the Secret (hot take: there isn't one) and eat according to the wisdom of your body.
Enjoy It All: Improve Your Health and Happiness with Intuitive Eating is available everywhere books are sold, including: