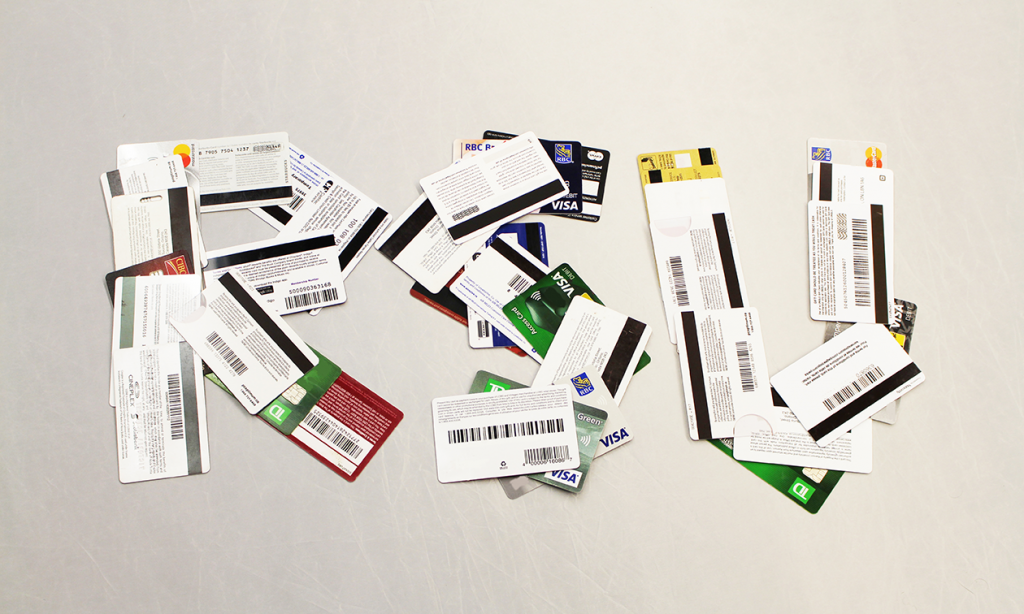 A general manager who oversees the Ryerson Students' Union's (RSU) finances – a role the current executive team got rid of as soon as they took office in the spring – needs to be reinstated to keep student politicians accountable, according to the student union's former president.
Allegations that RSU credit cards issued to executives racked up thousands of dollars in questionable expenses at the LCBO, nightclubs and a casino, among other places, surfaced last week. The executives have yet to provide receipts or justification for any of their credit card bills, some of which date back to eight months ago.
Meanwhile, the RSU's financial policies state the general manager and the financial controller are the only two staff members allowed to hold corporate credit cards.
Before general manager Sid Naidu was fired in May, he was responsible for overseeing daily RSU operations and human resources management.
"The firing of the general manager is what led to this mess," said former RSU president Susanne Nyaga. A general manager, she said, would have flagged the current executives' alleged financial misconduct as soon as it started, instead of $250,000 later.
"There's a difference between having staff and having a general manager, who actually has – written into a contract – the ability to control the finances of the organization," Ryerson politics professor Neil Thomlinson said. "The general manager of an organization should be telling the students and telling the board about their financial position at every meeting."
Niall Hickey, a board member from the Faculty of Ted Rogers School of Management who resigned amid the RSU controversy, agreed the general manager position should be reinstated. Hickey, who served on the board during both 2017-18 and 2018-19 terms, said he was "very surprised" to learn Naidu had been fired at the beginning of the RSU term.
Both Nyaga and Daniel Lis, former vice-president education, said RSU staff were required to reconcile their finances within one month, at the latest, during the 2017-18 academic year.
It shouldn't take more than a month for student politicians to bring in their receipts, Thomlinson said, adding that organizations normally require staff to make payments on their own cards and reimburse them later.

"When you allow somebody to have their hand directly into the cash register of the RSU, they don't have the incentive."
RSU president Ram Ganesh said the current executives haven't been strict about reconciling finances since they've been preoccupied with turnover in the RSU. He added he's confident nearly all the transactions on the credit cards will be reconciled.
Financial controller Dharshini Jay, who declined to comment, has given the executives a deadline of Feb. 1 to reconcile their finances. The RSU's Board of Directors has also called an emergency meeting for Feb. 1.
"It's important that the board members hold the executives accountable – after all, that is their job," Hickey said.
Whether the RSU reinstates the former general manager position or creates a new position that oversees the student union's spending, Thomlinson said the student union needs to hire a full-time staff member "whose cold hand of control enforces [financial] policy."