READERS PLEASE NOTE: This article was published
Board members who voted against the strike at meeting nine days ago endorse Day of Action on Nov. 6.
The Ryerson Students' Union announced on its Facebook page on Oct. 30 that it endorses the one-day student strike, spearheaded by the Ryerson Student Strike against OSAP cuts
"In conjunction with a multitude of student-led efforts, the Ryerson Students' Union (RSU) and the Continuing Education Students' Association of Ryerson (CESAR) launched a survey to gauge student interest and a chosen direction for the Nov. 6 action," the RSU wrote. "We are in solidarity with and acknowledge the York Federation of Students for designating Nov. 6 as the day of action."
At an RSU board meeting on Oct. 22, members voted against the strike but agreed to hold a day of action on Nov. 6 instead.
Soft-picket lines will form in front of the Student Learning Centre and Student Campus Centre. There will be a rally with speakers and activities at the SCC picket line.
The time scheduled for the day is yet to be announced soon.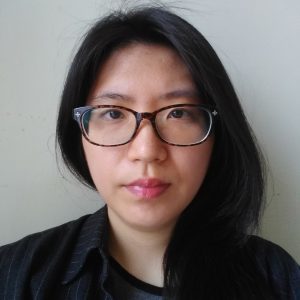 June Jang is a second-year master's of journalism student and an education reporter at the Ryersonian.