The Future of Sports Lab is a collaboration between the university and Maple Leaf Sports & Entertainment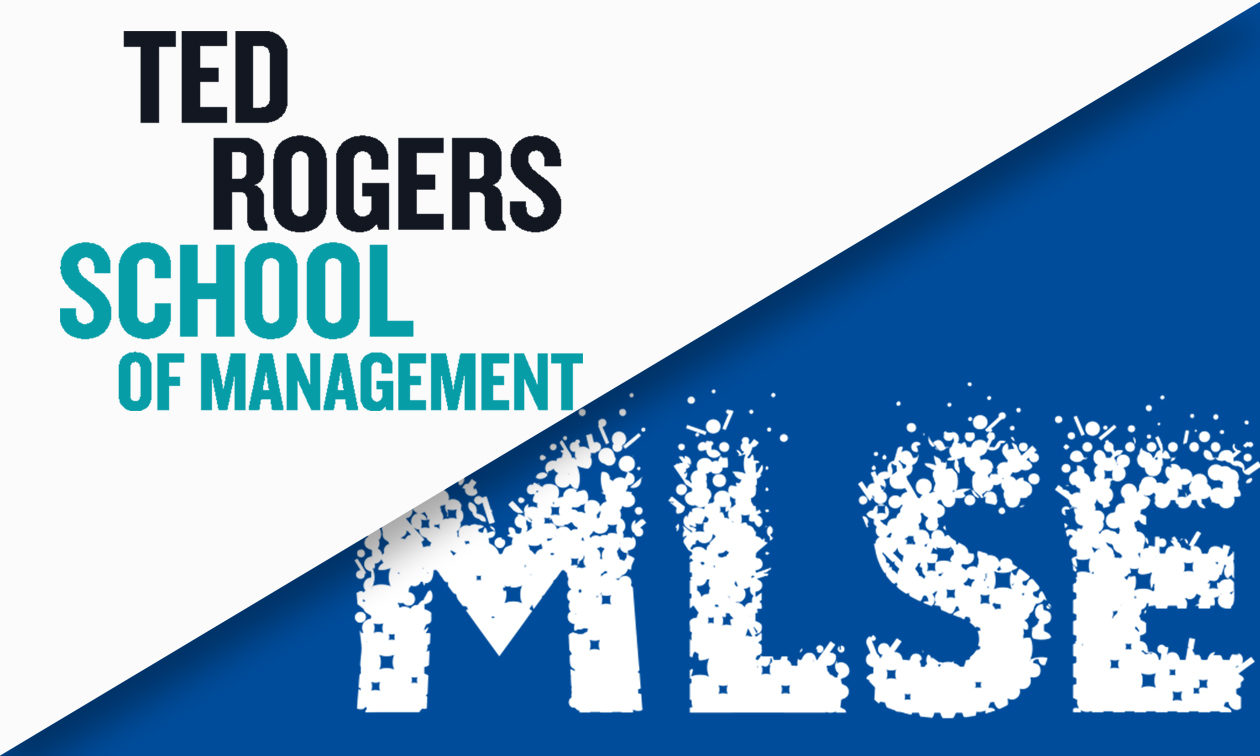 A Ryerson initiative has been recognized by the National Basketball Association (NBA) for its work in connecting business startups in the world of sports.
On Jan. 14, the Toronto Raptors won the NBA's first-ever Team of the Year award for its achievements in business and marketing. One of these initiatives was the launch of the Future of Sport Lab (FSL) — an academic collaboration between Ryerson University and Maple Leaf Sports & Entertainment (MLSE).
According to its website, the FSL aims to connect Canadian sports properties with industry partners, experts and students in order to aid in developing innovative sports technologies. It partnered with MLSE in September 2018 and is looking at topics like fan engagement and sport science.
The FSL congratulated the Raptors on their award and thanked the NBA for its recognition, in a series of tweets last week.
Along with the Raptors, the FSL has also partnered with the Toronto Maple Leafs, Toronto Argonauts and Toronto FC.
"Initially the [main] thing was fan experience and tech disruptions related to performance," said Cheri Bradish, the founding manager and director of FSL. Bradish added that the FSL has expanded its focus and is now looking at how gambling and esports are innovating the sports industry as well.
In November, the FSL announced the five new startups that would receive educational resources from the Ted Rogers School of Business at Ryerson, along with mentorship within the network and the opportunity to collaborate with MLSE-owned properties.
The streaming app ProWire, which delivers real-time audio during games, is one of the accepted companies that tested its technology at Raptors games. Others include Zone7, an artificial intelligence platform that improves athlete health by monitoring data and Mission Control, an organizing platform for esports. Rounding out the list of accepted startups are StreamLayer, which focuses on audio engagement through streaming media services and Feidao, an e-commerce and travel platform for Chinese tourists in Canada.
"We pride ourselves on piloting opportunities for MLSE to emerging startups," said Bradish.
The FSL's newest incubator will run until March.