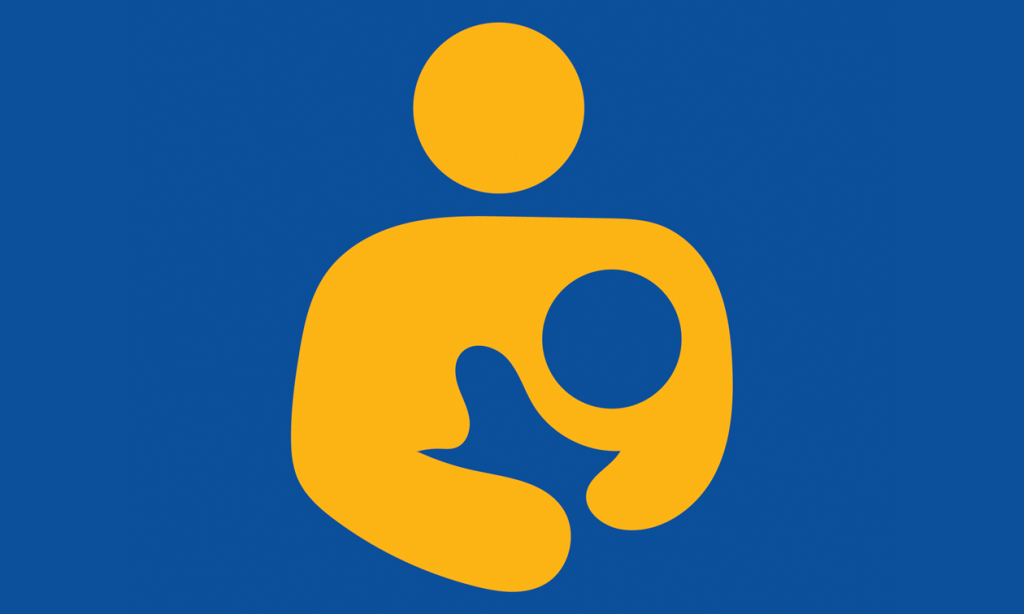 People breastfeeding on the Ryerson campus may soon be able to find designated areas with the use of an online interactive map, according to the university's director of human rights Tanya De Mello.

De Mello's department, Ryerson's Human Rights Services, has partnered with Facilities Management and Development and Workplace Wellbeing Services in a joint venture searching for breastfeeding spaces on campus.

In their hunt, the three departments turned to the Ryerson community. In a February bulletin posted on the university's online newsletter Ryerson Today, they requested that other departments consider spaces they may possess that could occasionally be used as breastfeeding rooms.

"My hope is that we have so many responses that we're able to put out an interactive map of campus, so people can pull up spaces on their phone," said De Mello.

She says the map will detail all available spaces on campus for breastfeeding so that if a certain designated room is in use or unavailable, people can quickly and easily find another spot.

"It is a fairly straightforward and uncomplicated initiative, making it easier for women who wish to breastfeed in private to find comfortable and appropriate spaces for their needs," said Myra Lefkowitz, manager of Workplace Wellbeing Services.

The bulletin states that rooms should be "quiet, comfortable and accessible, and should also have space for pumping breastmilk."

While human rights laws across all levels of Canadian government protect the rights of people to breastfeed in public, De Mello says that many people still prefer privacy. She says this is especially the case when pumping breast milk, as the apparatus required can be loud, unwieldy and uncomfortable to use publicly.

According to De Mello, people looking for a space appropriate for both breastfeeding and pumping milk are content with a private room that has a seating arrangement.

"From what I've understood, it's just a quiet, clean space," she said. "Folks are not like 'we need a window,'…or 'we need a sink.' [They] just need a quiet, clean, closed-off space."

The bulletin goes on to say that the three departments behind the initiative have already offered up their offices as places where people can come to breastfeed in comfort and privacy. They are requesting that other departments in the university look within their own offices for appropriate rooms they could volunteer.

The bulletin specifies that departments do not need to provide a designated breastfeeding room. Rather, they are looking for offices and rooms that can be committed to sporadic use.

De Mello says that there is not currently a dire need for breastfeeding spaces, seeing as the number of people who breastfeed on campus is "very low." This would mean that those who volunteer rooms would not face constant use of their space as breastfeeding facilities.

"I think it's more about what tone is set, and saying 'you matter here.'"

Lefkowitz agreed, saying, "It doesn't take a lot of effort to set this up but [it] might make a huge difference for an individual mom. Why not do it?"

The departments say they have received thanks and positive feedback from mothers on campus who feel looked after due to this new initiative.

Spaces currently available for breastfeeding or pumping milk include the Human Rights Services office and the Tri-Mentoring Program offices in the Podium building, two security offices — one in the Mattamy Athletic Centre and another in the Ted Rogers building — the Ryerson Students' Union offices in the Student Campus Centre building, Lefkowitz's Workplace Wellbeing Services by Dundas Square and all campus residences.

In order to add more spaces across campus, the departments are hoping for responses and ideas from the Ryerson community. So far, De Mello says the response rate has been low. She credits this to the busyness of the midterm period, which concluded this weekend.