Road salt is bad for the environment, as it poses risk for organisms living in urban waterways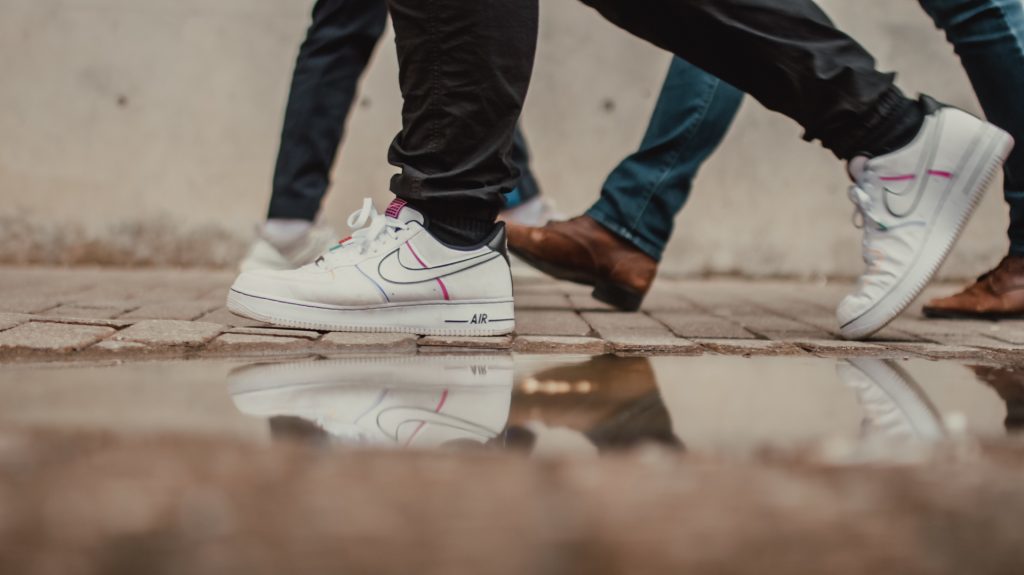 A Ryerson professor and her research team have partnered with World Wildlife Fund (WWF) and Facilities Management and Development (FMD) to come up with a solution to replace road salt typically used to de-ice roads and sidewalks.
Conventional road salt can be harmful to the ecosystem when over-applied to the ground. Claire Oswald, the academic lead on the project, said that the problem with most road salt is sodium chloride that melts snow.
The issue is that after the snow melts, the sodium chloride eventually gets into waterways like rivers, lakes, and later, the ocean.
"Once it's in the ocean, it's not a big deal. That's already a salty environment," Oswald said. "But the rest of those water bodies [like] drains, rivers, lakes, they're freshwater environments and there are organisms that live in those systems that are not tolerant to changes and saltiness."
Research shows that in urban areas, the salt level of waterways has increased over time due to the over-salting of roadways and sidewalks, Oswald said. This poses a risk to all organisms and endangered species that live in the waterways. She said that it even poses a health risk for people with high blood pressure, in communities where salt gets into the groundwater they rely on.
Other impacts of road salt include the degradation of infrastructure — like concrete in buildings — and corrosion of cars, according to Oswald.
With financial help from the WWF, FMD purchased equipment to create a brine solution in its facilities that is a mixture of water and salt, but still has a lower concentration of salt than the conventional road salt solution.
Dan Batko, supervisor at FMD, said the cost of implementing the brine solution, including a mixing and applicator tank, was just under $10,000.
Oswald and her team found that at Ryerson, 40 per cent less chloride has gone into the environment from campus roadways and sidewalks since the brine solution was implemented.
This reduction led to $1,200 in savings because less salt was used, Oswald said. Batko also estimated that they will save money on labour because it takes less time to spray the brine, compared to spreading road salt across campus. It would take four and a half to five years to pay off the cost of implementing the brine solution, Oswald said.
The FMD plans to use the brine solution for the foreseeable future. Batko said the solution cannot be used once the temperature of the ground drops below -32 C.
Oswald and her team examined four test zones on campus and collected data on the results of replacing road salt with brine solution.
The research team applied the results to case studies to determine how much salt other companies would be able to divert from the environment if they used brine solution, then scaled the results to other locations in Toronto. Kevin Duffin, a student researcher, mapped out where all the Green P parking lots are, and was able to figure out how much less salt would be going into the environment if Green P used brine instead of road salt. They shared the results with Green P, and the company is now interested in using brine to de-ice its lots.
"We're going to have some further meetings with them to just discuss the possibility of them taking this type of technology that would only be happening because of the pilot that we did here at Ryerson," Oswald said.
Kelly is a Broadcast Executive Producer for the Ryersonian during the January 2020 semester.