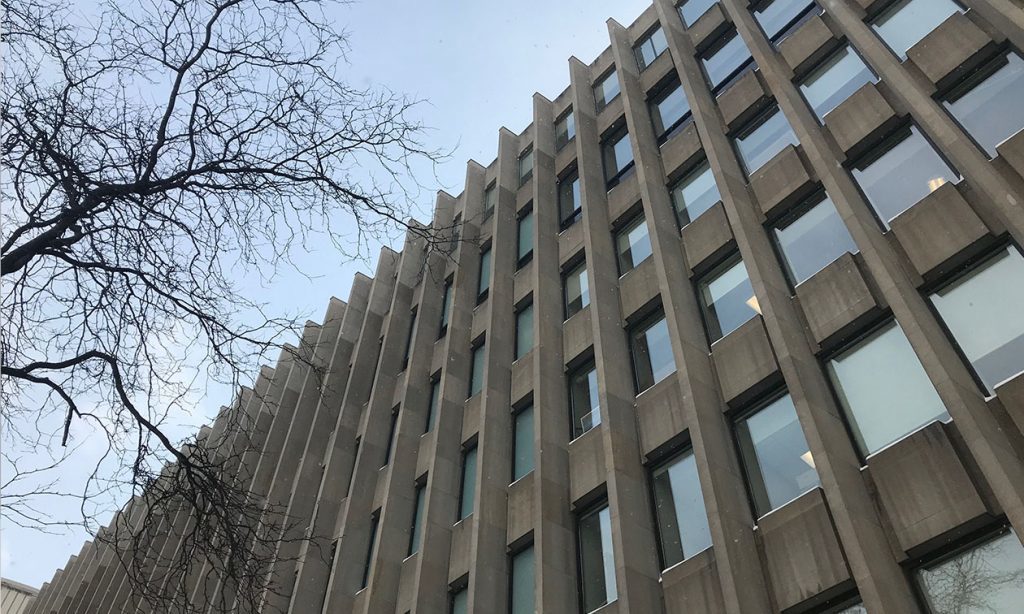 By Emma King and Kiki Cekota
Bruce McArthur sat in court Monday as horrifying details of how he killed eight men were read out loud to the courtroom.

It was the first day of his sentencing hearing at the Ontario Superior Court of Justice in Toronto. On Jan. 29, 67-year-old McArthur pleaded guilty to eight counts of first-degree murder between 2010 and 2017. Many of his victims had ties to Toronto's Gay Village.

"For years, members of the LGTBQ community believed they were being killed," said Crown attorney Michael Cantlon. "They were right."

Cantlon gave a rare warning to those in the courtroom that details included in the Crown's statement of facts were going to be explicit and possibly distressing. Though there were looks of concern on peoples faces, no one in the fully packed courtroom left.

With Justice John McMahon presiding, Cantlon went on to read how McArthur met his victims, details of their relationships and the manner in which he killed them. Many were lured to his bedroom or car under the pretense of sex and were killed with ligatures.

Throughout the reading, the Crown's statements were met with shock and shaking of heads from members of the courtroom. McArthur showed no emotion.

The victims' names are Skandaraj Navaratnam, Andrew Kinsman, Selim Esen and Abdulbasir Faizi, Kirushna Kumar Kanagaratnam, Dean Lisowick, Soroush Mahmudi and Majeed Kayhan.

In the statement of facts, Cantlon noted the similarities between victims, such as having beards or use of dating apps where they met McArthur. Six of the eight victims were immigrants from South Asian or Middle Eastern countries and some kept their sexual orientation a secret.

Multiple remains of the eight victims were found last year on and around 53 Mallory Cres., a property in northeast Toronto. McArthur, a landscaper, had access to the property on a regular basis.

Police found hundreds of photos of the victims on McArthur's digital devices, some of which showed staging of the bodies after death.
Other evidence found in the investigation included personal items of the victims, multiple murder weapons, and blood of the victims in McArthur's red Dodge Caravan.

The reading of evidence also revealed McArthur was arrested in June 2016 but not charged with the assault of a man who remains unnamed. It is likely that the Toronto police officer who will be appearing before a police tribunal Tuesday on two counts of professional misconduct was involved in the 2016 arrest.

McArthur's sentencing hearing is expected to last three days and will resume tomorrow with the reading of victim impact statements.